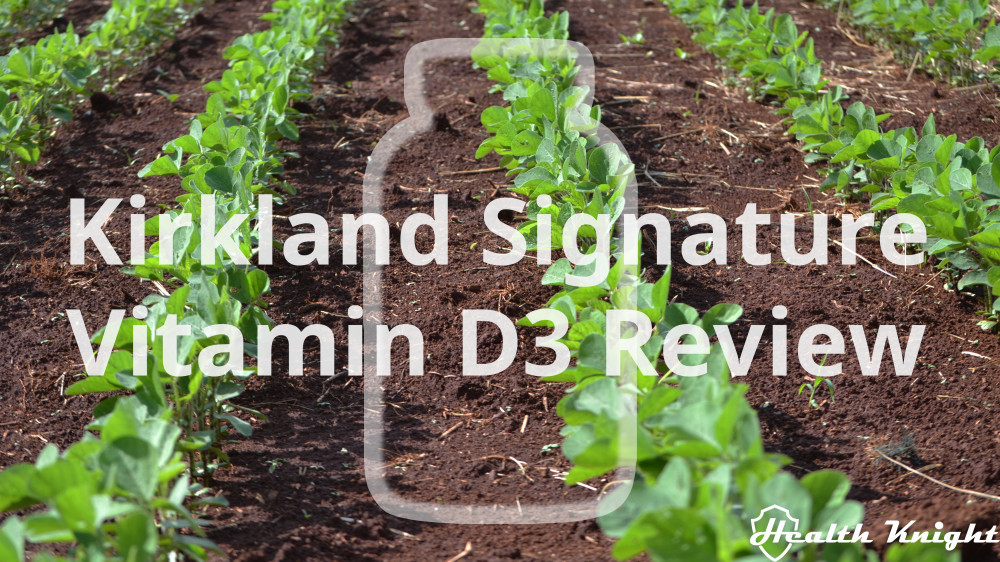 In this Kirkland Vitamin D3 review, we will dissect the supplement to see it for what it really is.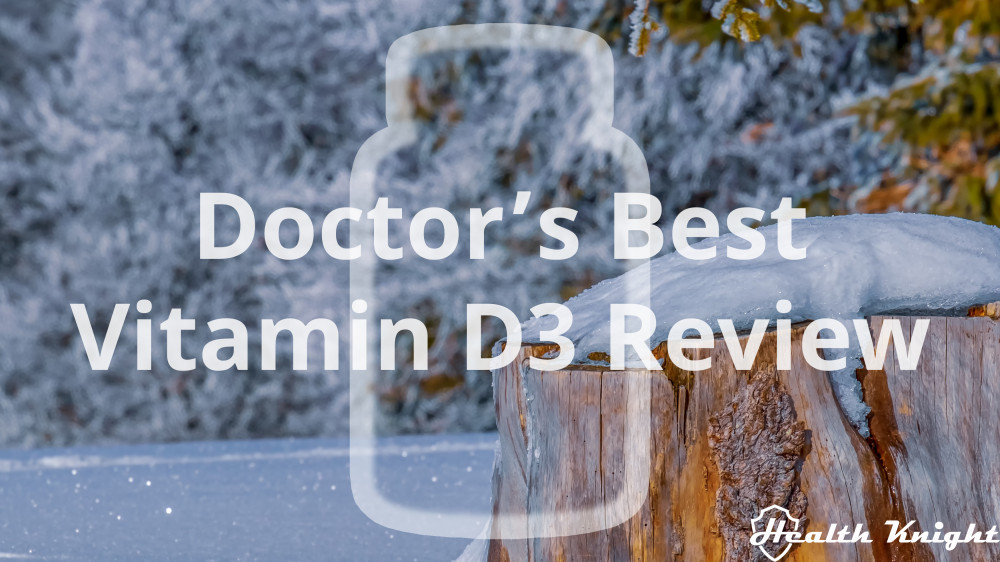 This Doctor's Best Vitamin D3 review is about providing all the insights one would ever need to properly evaluate and understand this supplement.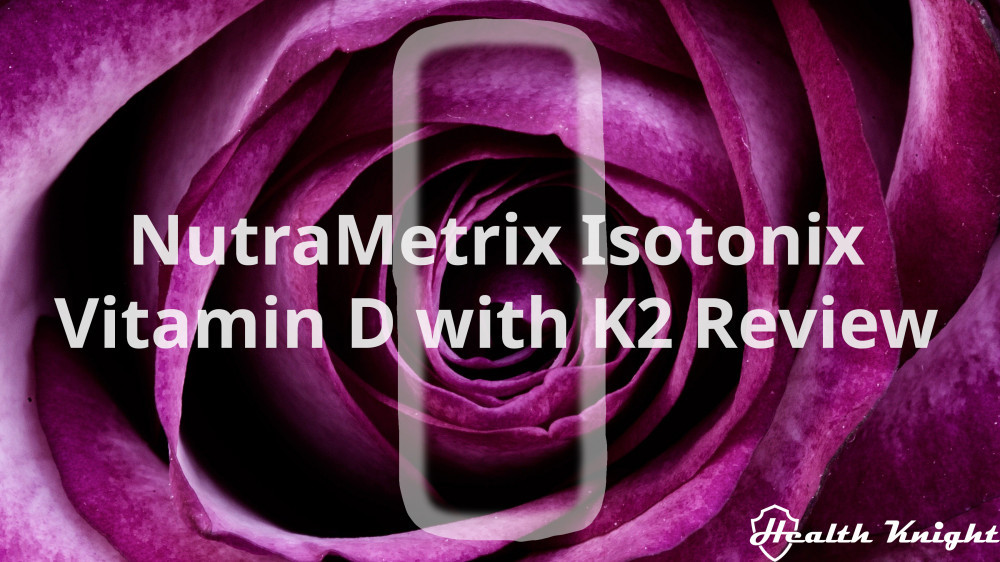 In this Isotonix Vitamin D with K2 review, we will take a proper look at the supplement and everything that it does offer.