In essence, here you'll have the possibility to request a review on any supplement in existence. Anything you'd like to know more of, anything you assume is good, but would like to get more details of.
There are no limits to this. Absolutely any supplement that is of your interest or has been on your mind, I'll be happy to, to the very least, provide all of the key information and analysis on.
My only ask to you is to leave a comment below this post and share the three things below.
What Is The Supplement That You Want The Review On?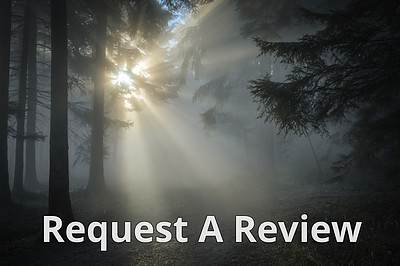 Here try to be as specific as possible – add its full name, drop a link to Amazon, or any other major online reseller. Make sure that I can exactly pinpoint the supplement that you want the review on.
Many times there are seemingly very similar supplements that do, however, have some significantly diverse additives (classically, it's the case when comparing tablet version and capsule version).
Other times you can also find differences between essentially the same supplements, but one is of 60 capsules while the other 120 capsules.
And there can be other seemingly insignificant variations of the supplement that although are small, yet change everything. So, just be aware of this. And let me know.
Here's the second one.
Where Are You From?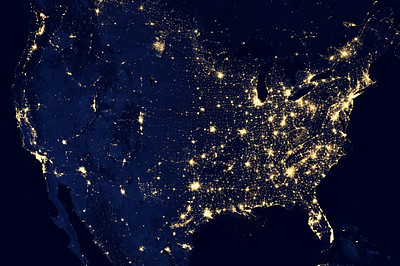 In regards to this one, I don't want your specific address or anything. All I'd like is that you give us a general idea of where you're from. Because I would love to learn more about the specific audience most involved with our mission.
You can give your residing city or country, or both. If you're okay with doing that, I'd highly appreciate it. But do what feels most appropriate to you at this time.
Meaning, if you're uncomfortable with just that, feel free to just name your residing continent. And I'll take it as well. :)
And here's the last one.
Why You're After A Review On This Specific Supplement?
Everything will work here. Just be honest.
My father uses this, I'd like to know more; my spouse bought this for me yesterday; I have been thinking about buying it; I'd like to give this to someone for his/her birthday; I've heard it's good, but I'd like to know more in-depth about it; I got this for free at a local store; I've been taking this for years now, I'd like to know if it's actually good for me; and so on.
There are no ridiculous or foolish reasons. Make up a name for yourself if that puts you more at ease (which feel free to do anyway if that's more appropriate for you).
You are also extremely welcome to share a story of yours on why you'd like a certain supplement review if you feel like it. All are truly welcome, the more involved you'll be with the why – the more involved I'll be.
The only other thing is that since my time is not unlimited, I will be prioritizing and typically creating full in-depth reviews that have search volume. Which essentially just means that I will be focusing on those supplements that other people are seeking extended information on, too.
As for all the rest, generally (but exceptions can happen), I will do my best to cover just the most important, deciding, key aspects with my answer to the comment. And another thing I can absolutely promise is that I will get back to 100% of the comments left.
So, which supplement would you like to get a review on and why?